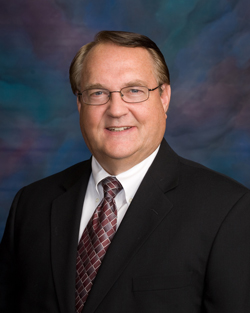 Robert H. Pratt, FCPE
President
Education
B.S. – Architectural Engineering
University of Colorado, Boulder, CO
Professional Highlights
Bob's service in the construction industry began in 1970 and encompasses cost estimating, scheduling, and project management. He joined Demand in 1987.
Nine years on-site field experience with a Denver-based general contractor on projects including shopping malls, schools, transportation facilities, raw and waste water treatment plants, housing projects, and heavy structures.
National President of the American Society of Professional Estimators, 1982-84. Became Fellow Certified Professional Estimator (FCPE) in 1991.
Seven years consulting experience with Kellogg Corporation and Pricin Corporation. The latter is a company he founded to specialize in cost estimating software development as well as consulting and expert testimony services in estimating, claims, and scheduling.
Has prepared construction cost estimates for conceptual designs, bid phase designs, and forensic estimates on change orders and claims.
Experienced in preparation and defense of claims for contractors, owners, lenders, architects, sureties, and attorneys with special emphasis on damage calculations and delay impact analysis.
Member AAA Panel of Construction Arbitrators and Mediators.
Expert witness since 1982, helping resolve several hundred cases totaling over $500 million in dispute.