Claims, Scheduling and Cost Experts
Serving the Construction Industry Since 1980
Claims and Expert Testimony
To assist clients and attorneys in quickly and effectively resolving disputes, Demand draws on extensive knowledge, expertise, and experience in dealing with complex construction problems, disputes, and defective construction issues. Key elements and benefits of our services.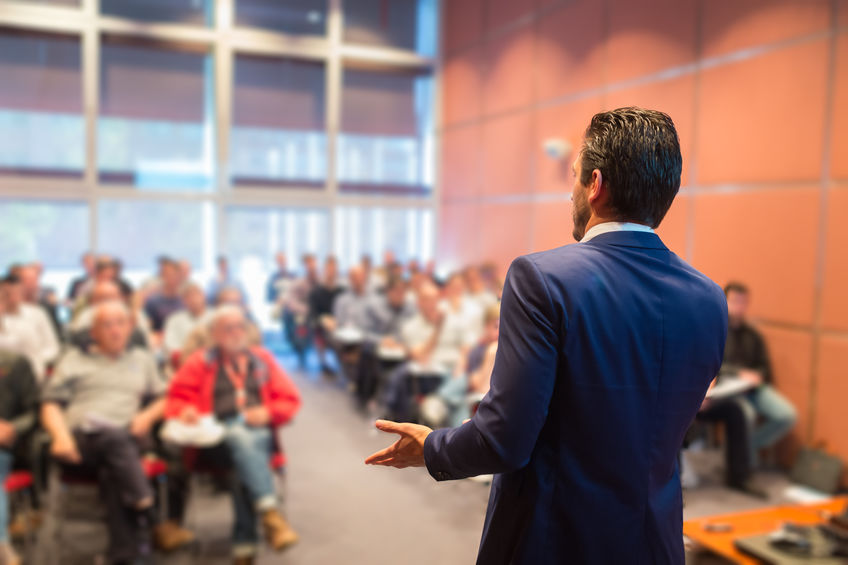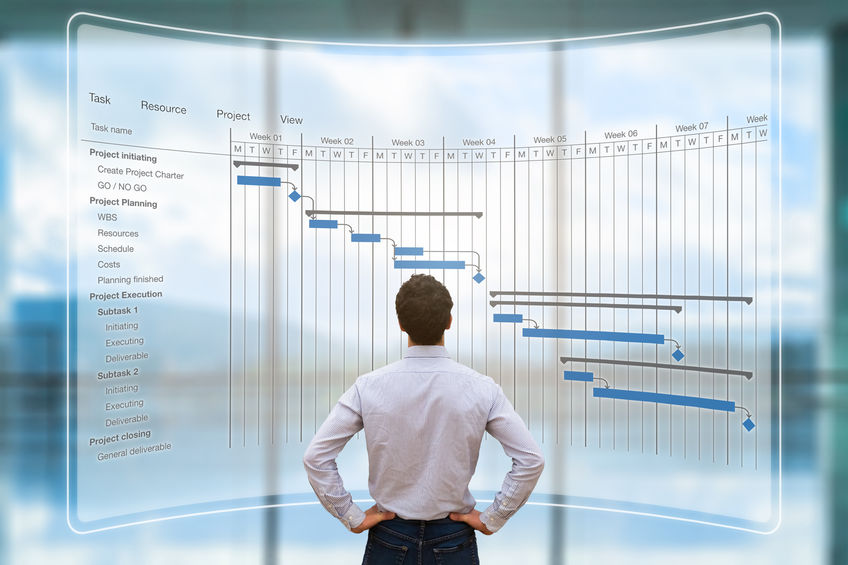 Demand assists clients in the critical area of project scheduling through several service options, all based on Primavera® or Microsoft Project® software. We have a proven track record for saving owners and contractors thousands of dollars in construction costs as well as valuable time.
The construction professionals at Demand possess a diverse background of skills and experience in the critical and complex discipline of cost estimating. Utilizing proprietary software, Demand has met client needs on a wide range of project types including airports, buildings, highways, bridges, dams, drainage structures, process plants, electrical power distribution systems and more.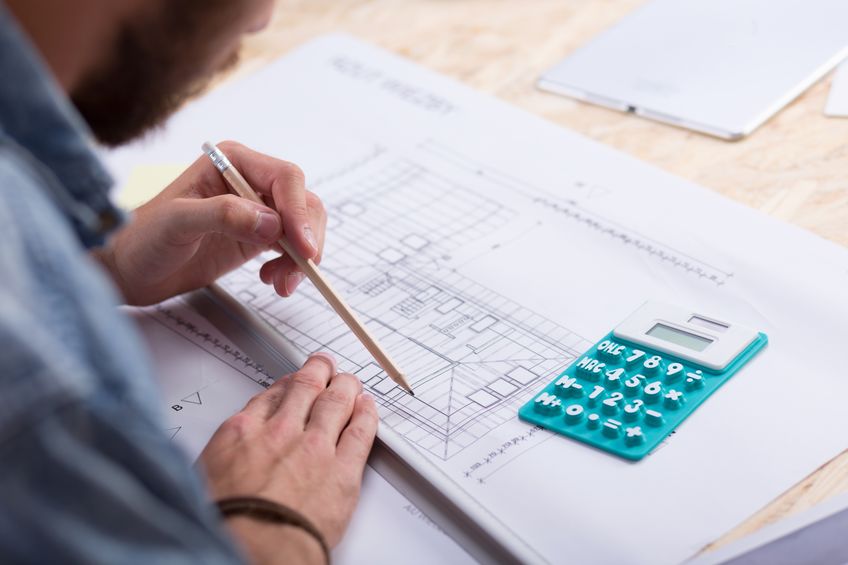 Demand's core competencies encompass Construction Claims & Expert Testimony, CPM Scheduling, and Cost Estimating. The extensive experience and expertise of the Demand staff also benefit clients through Owner Support and Mediation & Arbitration services in cooperation with sound business philosophy.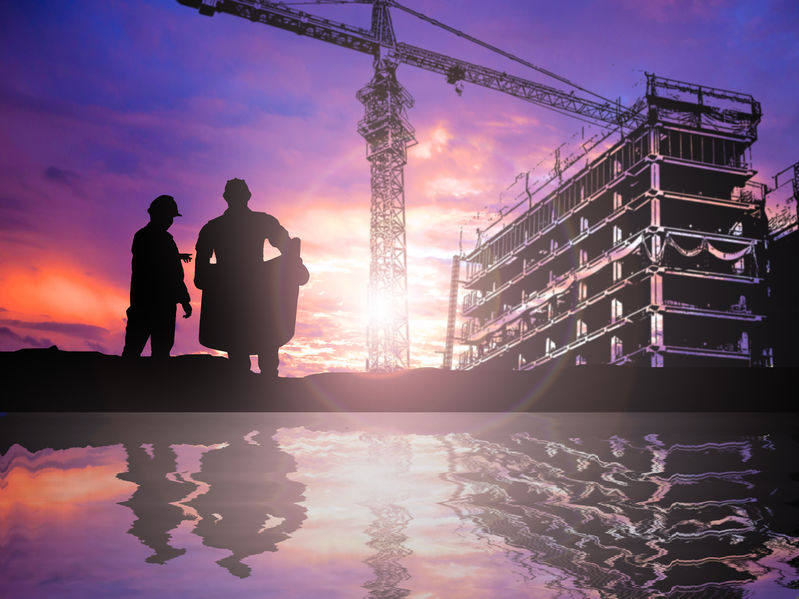 Our business objective is to assist clients in identifying and avoiding potential problems before they arise, resolving disputes quickly and equitably, and realizing efficiencies in time and money throughout the construction process.
Call Demand about your next project or problem