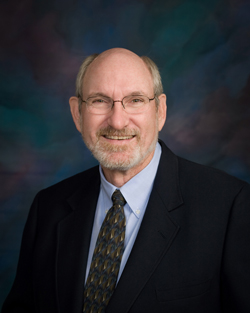 Jeff Jackmond
Senior Principal
Education
B.S. – Construction Engineering
California Polytechnic State University, San Luis Obispo, CA
Professional Highlights
Jeff began his career in construction management in 1974 working as an estimator and project manager for international and regional general contractors. He joined Demand in 1982 and was named President of the company in 2005.
Prepared and negotiated numerous large construction claims and disputes involving heavy/highway, commercial/industrial, resort hotel complexes, office buildings, and mechanical contracts.
Testified as an expert witness in courts, arbitrations, mediations, and administrative hearings.
Expertise includes delay/disruption/impact analysis and pricing using CPM scheduling techniques.
Provided CPM schedules on active projects totaling more than $1 billion for contractors, designers and owners including Colorado Department of Transportation, Corps of Engineers, Bureau of Reclamation, Veterans Administration, and other private companies, the largest valued at $280 million.
Five years field experience as a cost engineer, estimator, project scheduler, and project manager on chemical, mechanical and commercial/industrial projects.
Member AAA Panel of Construction Arbitrators and Mediators.